About Malehanger
We are a small, veteran-owned company established in 2012 dedicated to offering the best and most affordable penis enlargement solution. Buy the Malehanger penis stretcher and penis weight hanger today!
DISCLAIMER: Malehanger devices and accessories are NOVELTY products for recreational adult use ONLY. They are not medical devices, nor have they been approved by the United State Food and Drug Administration. By purchasing Malehanger devices, you commit nonverbally to an agreement that you will not hold MHME, Inc. accountable for any injuries which may result from improper use of Malehanger devices and accessories. MHME, Inc. offers no guarantees on the "complete" safety of Malehanger devices and accessories, nor their efficacy. All liability and due diligence is the liability of the customer/user. CLICK HERE TO READ ALL WARNINGS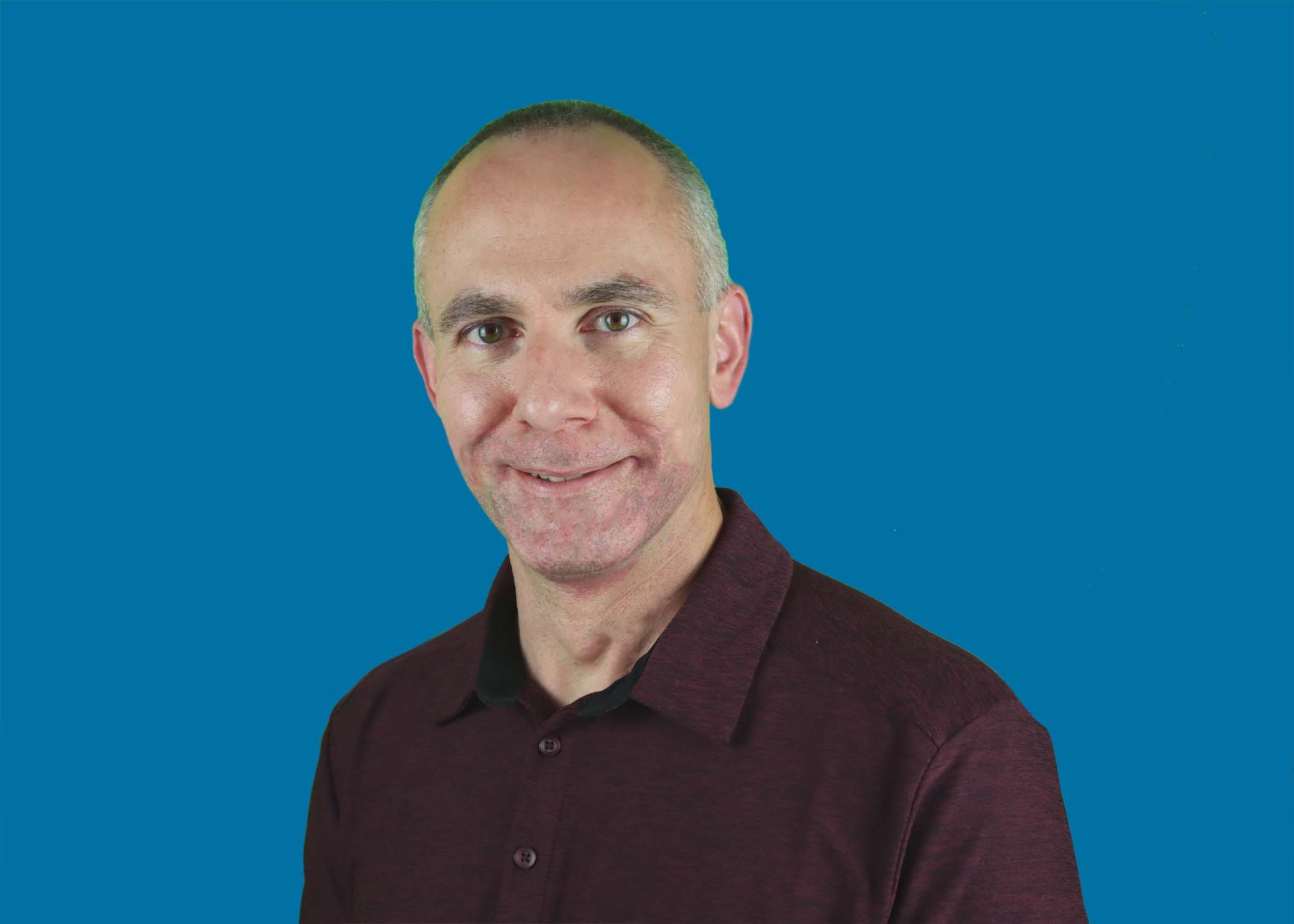 About the Owner
Ben Clark, CEO, founded Malehanger™ in 2012 with the goal of helping others achieve what he had achieved through his own efforts by providing an affordable penis enlargement solution that had worked for him. During his own penis enlargement journey, he tried many different methods before finding penis weight hanging. While there are others that offer a similar device, he sought to create one that was higher quality and more affordable.
AT MALEHANGER, WE APPRECIATE YOUR INTEREST IN OUR SMALL BUSINESS!
How is Malehanger Different from the Rest?
The Malehanger penis weight hanger and penis stretcher does not compromise on quality or design. Our product is accessible to all and affordable when compared to other penis enlargement devices on the market.
With every purchase, our customers get a step-by-step guide, via a QR code on the device, on how to use the device effectively. They also get access to the 24/7 Malehanger Live Support Chatroom and can reach out should they have questions.
Buy the Malehanger today and begin your penis enlargement journey today!